Description
Description
Shabby chic to the extreme, this blue rose patterned cotton dress with navy pique elastic spaghetti straps will be a hit in the Hamptons or at the most elite Beverly Hills tea party. White Eyelet ruffled front with double bow detail & ruffled hem.
Made in USA! Washable.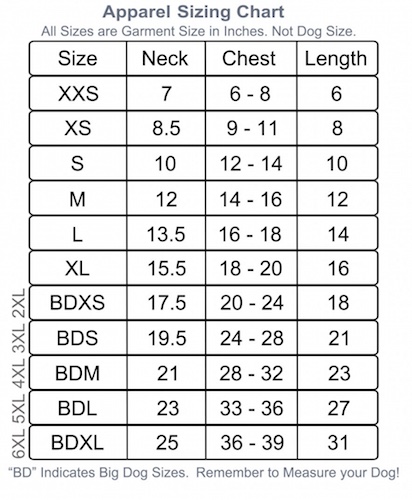 Reviews
Reviews (0)
Be the first to review this product.
Additional Info
Additional Info
Availability and Shipping:

Availability: Exclusively Online. Shipping Estimate: Ships within 3-5 Business Days.