Description
Description
Using the same idea as our Easy Harness Vest, this is an all-in-one winter coat with the functionality of a harness! Velcro closure on the top, and strap buckle across, this coat will keep the dog warm and safe all winter.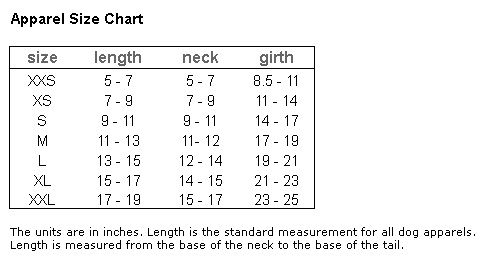 Reviews
Reviews (0)
Be the first to review this product.
Additional Info
Additional Info
Availability and Shipping:

Availability: Online.
Related Products