Description
Description
The Life Savior, a new generation streamlined life jacket for dogs, is ideal for swimming, water rescue, rehabilitation, boating and hunting. The special design of the floats make the vest very light and ensure a comfortable fit. The light design of the vest ensure free movement for your dog in water and on land.
• floats with a special design
• extremely light
• adjustable straps ensure a comfortable fit
• a sturdy handle
• name tag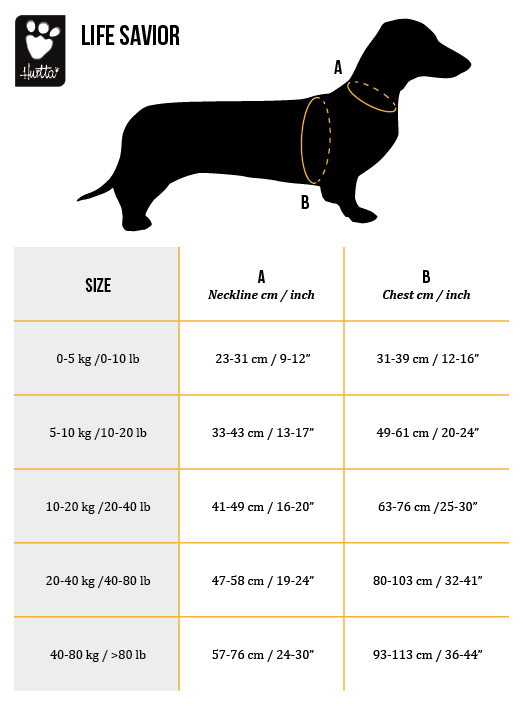 Reviews
Reviews (0)
Be the first to review this product.
Additional Info